Name-Torie
Age-14
Location-Los Angeles, California! I love it here!
5 Bands/Singers You Like- Relient K, The Beach Boys, Billy Joel, Coldplay, Phil Collins.
5 of Your Favorite Movies- The Longest Yard, Napoleon Dynamite, Ghostbusters, Lion King, Jurassic Park (i know, I'm weird.)
3 Interesting Facts- I can move my eyes in different directions (below), I once won a Kayak Race in Cabo San Lucas, Mexico, and my three favorite sports are figure skating, rock climbing, and doing flips on my trampoline.



Favorite Place to Shop- Planet Blue in Malibu.
Promote in places. Put the links here-
click
and click here, too. :]
Post at least 3 pictures of yourself-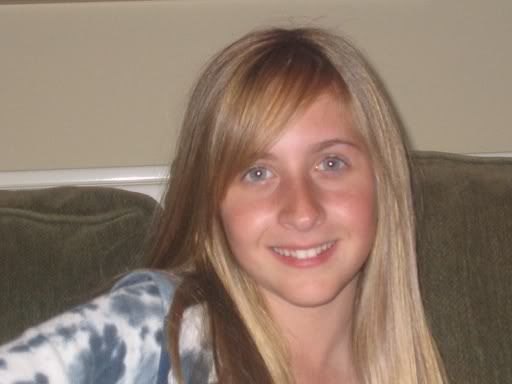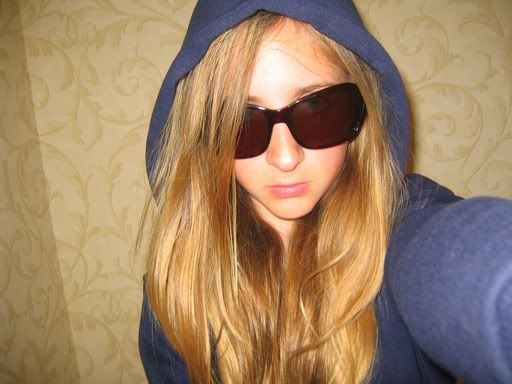 [with bigggg glasses]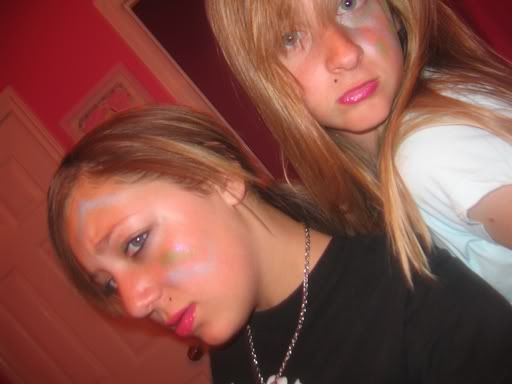 [right]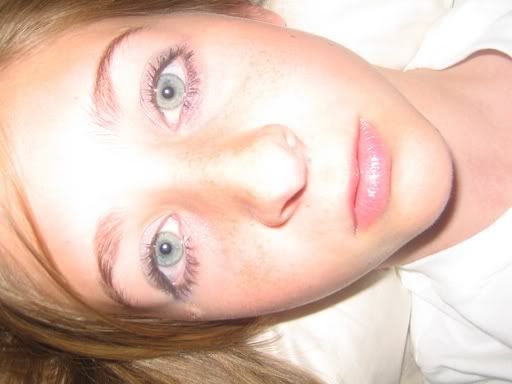 [when i was screwing around with makeup]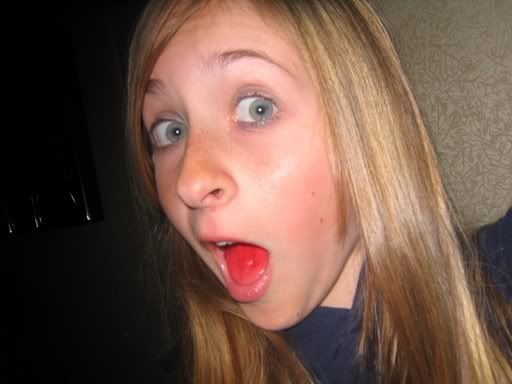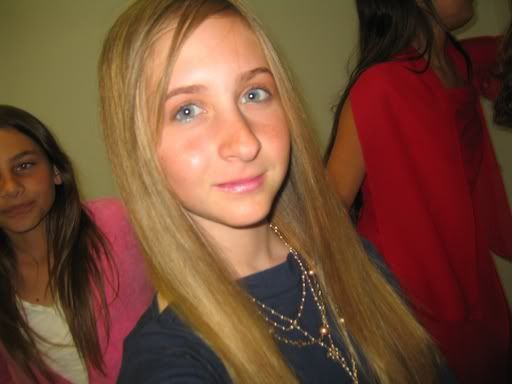 thank you!